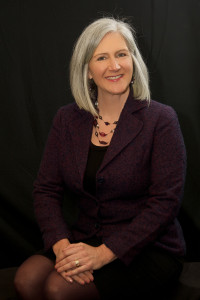 Catherine Crooker
I founded Crooker Consulting in 2015 to help dedicated non-profit leaders acheive their visions.  I am honored to share the lessons I learned from my over three decades as a development and marketing leader in successful organizations, where I was fortunate to work with hundreds of dedicated leaders creating positive change. Together we raised millions of dollars to help address issues of hunger and homelessness, find cures to cancer and heart disease, and educate our next generation of leaders.
My experience in large and small organizations lends me a unique set of skills.  I am trained in the best practices of major fund raising inside large capital campaigns and use my creative abilities to bring those vital tools to organizations with small staffs and limited budgets.  I have learned that budget and size are not a hindrance to creating breakthrough fundraising strategies.
I have a passion for improving our community.  It is a gift to be in a profession where I help connect committed donors with organizations that are creating positive change. And I know that anything is possible when we align our energies in common purpose!
I am blessed to have clients and community on both coasts. When I am not helping organizations achieve their fundraising dreams, I can be found hiking in the White Mountains near our Sandwich, New Hampshire home, or sitting at my spinning wheel with friends in Oregon.
And there's more…
My team often includes outside professionals that I have come to know and trust over my many years in development and fundraising.  When needed, I bring additional talent to your organization in the way of graphic designers, communications consultants, special event managers, branding and identity experts and data specialists.